Age 8 – 10½ years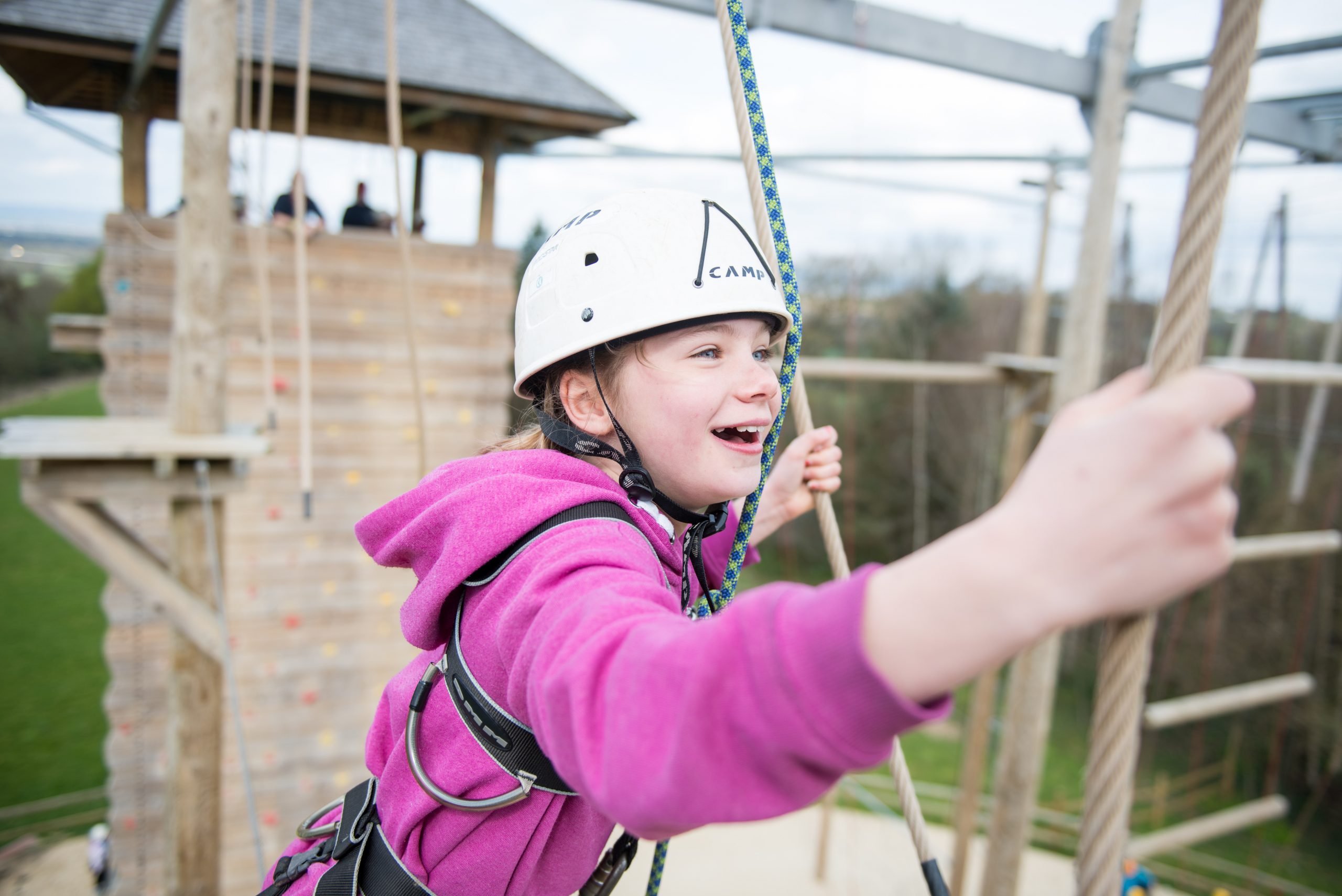 Our Cubs meet on Fridays at 6:30pm – 8:00pm during term time, at Greenwood Community Centre.
The Cub Scout section is the second stage within the Scouting family. Cubs are members of a Cub Scout Pack which is split into smaller groups called Sixes. Each Six has a "Sixer" who is the team leader, and a "Seconder" who is the assistant team leader.
Cubs take part in a wide range of activities designed to be interesting and challenging. A Cub Scout meeting consists of games and activities with plenty of time spent outdoors.
Camps and sleepovers are some of the most memorable events of the year for Cubs.
All our leaders have undergone a DBS check and they all undertake training in running a Cub Scout section. You can be certain that your child will be in safe hands!
Our Programme:
There is no meetings available.
Powered by: NeoWeb OSM Authenticator
Our Upcoming Events / Key Dates:
There is no events available.
Powered by: NeoWeb OSM Authenticator
Section News: