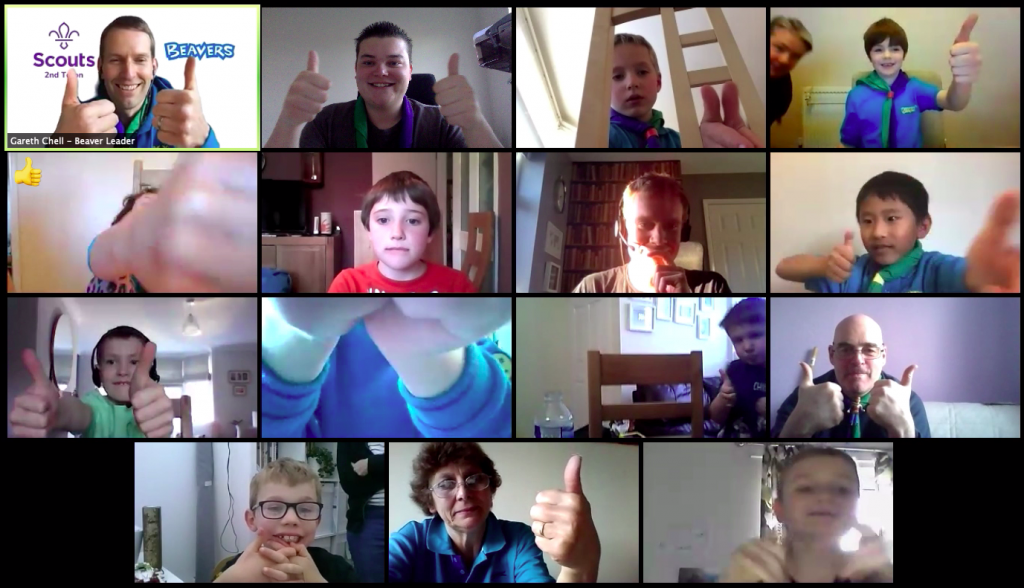 Tonight we ventured into unknown territory (for now), as our Beaver Leaders held their meeting virtually on Zoom. Having not met for the last 4 weeks due to the Coronavirus, the Beavers absolutely loved seeing their friends virtually.
This week we did a virtual scavenger hunt and we have much more planned for the coming weeks, including the 'knife, fork, spoon' game; hang-man; completing our space badge; ScoutPhrase (Catchphrase); Social Quiztance and much more…!
Our Cub Leaders are looking at the possibility of taking Cub meeting online too!